SWAB AND SAVE LORI
12:00pm @ 4 Dec 2016
3:00pm @ 4 Dec 2016
$ Free
The Live Well Company, West Street, New York, NY, United States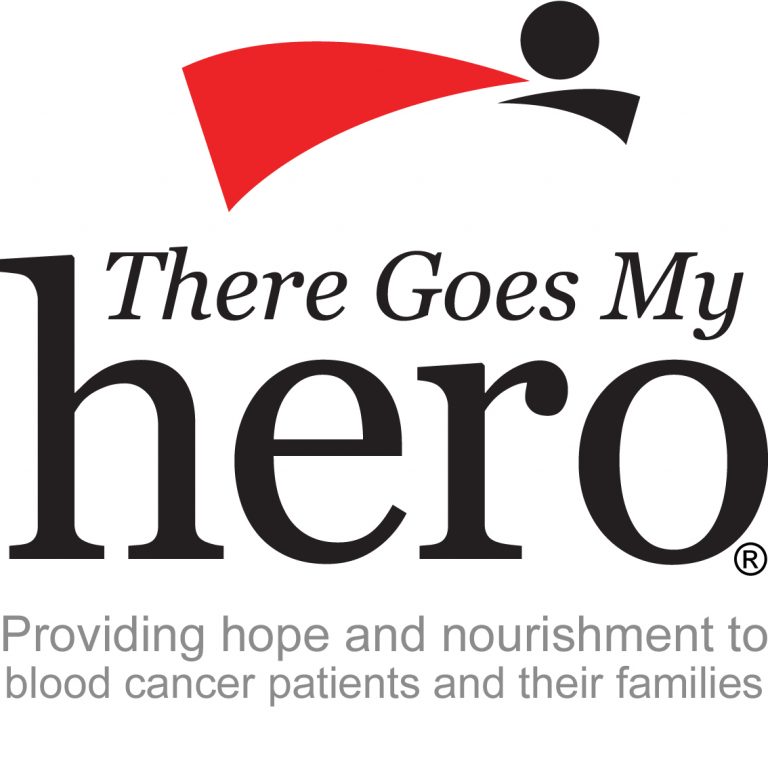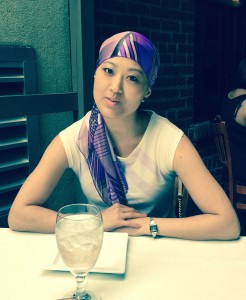 Lori Nam was diagnosed with stage 4 non-Hodgkin's lymphoma in 2009. She is currently battling cancer for the 4th time and in search for a donor match for a second bone marrow transplant in hopes to cure her cancer; just like thousands of other patients currently waiting for a life-saver.
Upon Lori's first diagnosis, she created a campaign called Swab and Save Someone with a mission to find more Heroes, by increasing potential donors in the national bone marrow registry so that every blood cancer patient searching for a match will find one and receive a second chance at life.  SASS believes in educating the public about marrow donation, especially in the Asian, African American, Hispanic, mixed heritage, and other ethnic groups in order to close the gap on minority underrepresentation in the registry.
SASS, in partnership with There Goes My Hero and DKMS, have begun their fight to finding Lori's match through a series of bone marrow drives across the U.S. Help us spread the word of the need for more minority donors and help find Lori's match. We encourage the public to join the registry, volunteer, and find out more about hosting a bone marrow registration drive in your community! With your help, we can continue providing hope to blood cancer patients and their families.
Please see the below list of upcoming Swab and Save Someone bone marrow registration drives where you can get swabbed to possibly become a life saving donor or volunteer!
The Fit Festival
When: Sunday, December 4, 2016
Location: The Live Well Company, 256 West Street, NY, NY 10013
Time: 12:00pm-3:00pm
Event Link: https://www.facebook.com/events/661489564027075/
Website: https://www.facebook.com/events/661489564027075/