Virtual HeroPalooza 5K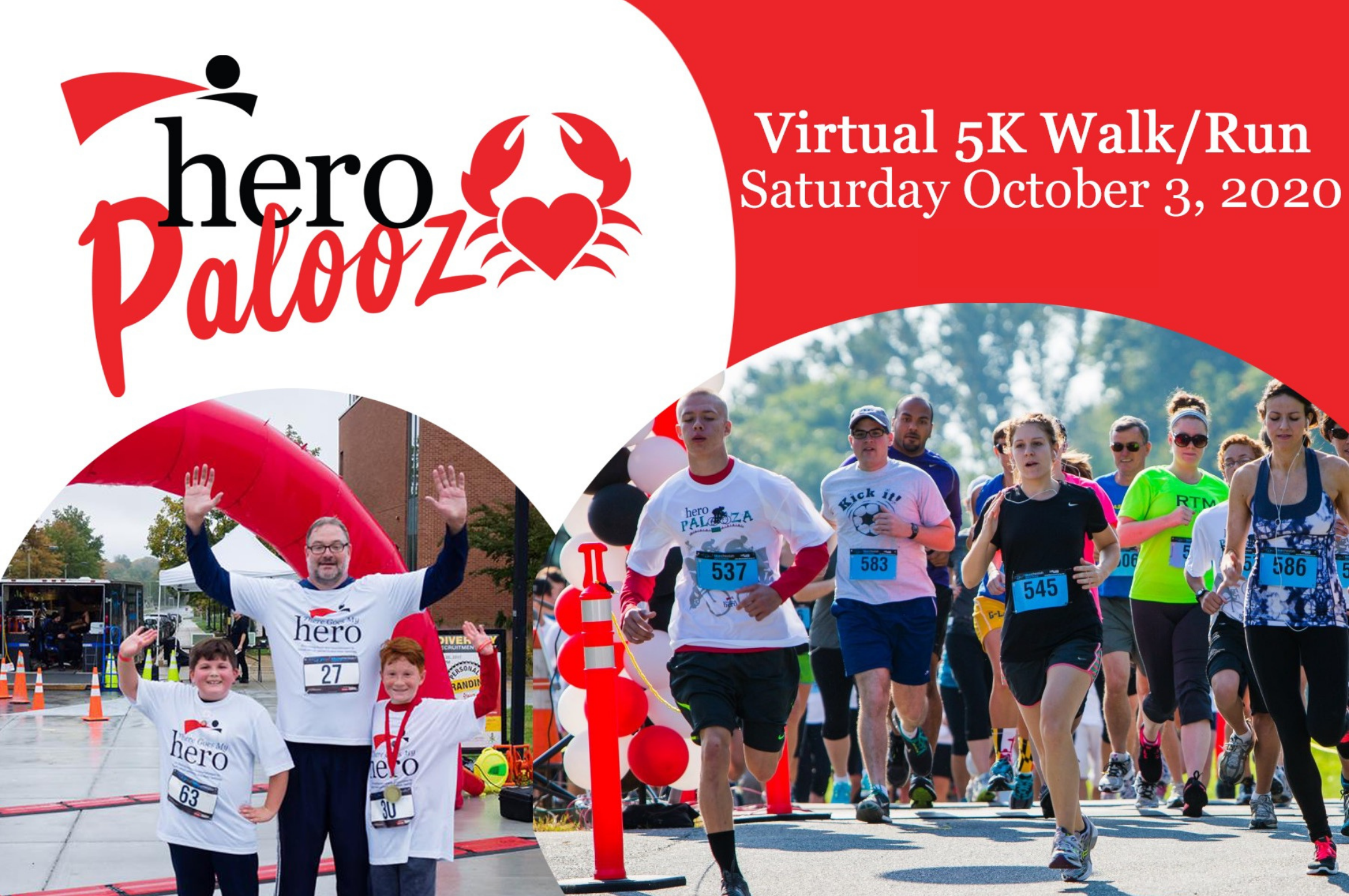 It's back and better than ever, VIRTUALLY!
When life gives you a pandemic, you put on a mask and be a Hero! There Goes My Hero has decided to host our annual HeroPalooza virtually. We are encouraging our community to sign up for the 5K and participate from your favorite running spot! Invite friends and family to join your team!
Not a runner? You can participate in any way you want! You could bike, swim, walk, crawl, roller skate, or unicycle! We are just grateful you are dedicating some time to support TGMH!
We encourage participants to decorate a cape in honor of loved ones who have battled blood cancer. Get as creative or uncreative as you would like – use an old bedsheet, pillowcase, or any spare piece of fabric. Submit a photo to stephanie.cupp@theregoesmyhero.org to be featured on Hero's social media!
Registration is FREE. Each participant that raises $100 will receive a swag bag. Stay tuned for more details to come about this year's race raffle!
All proceeds will go towards There Goes My Hero's mission:
Save lives. Provide hope. Help those impacted by blood cancer.