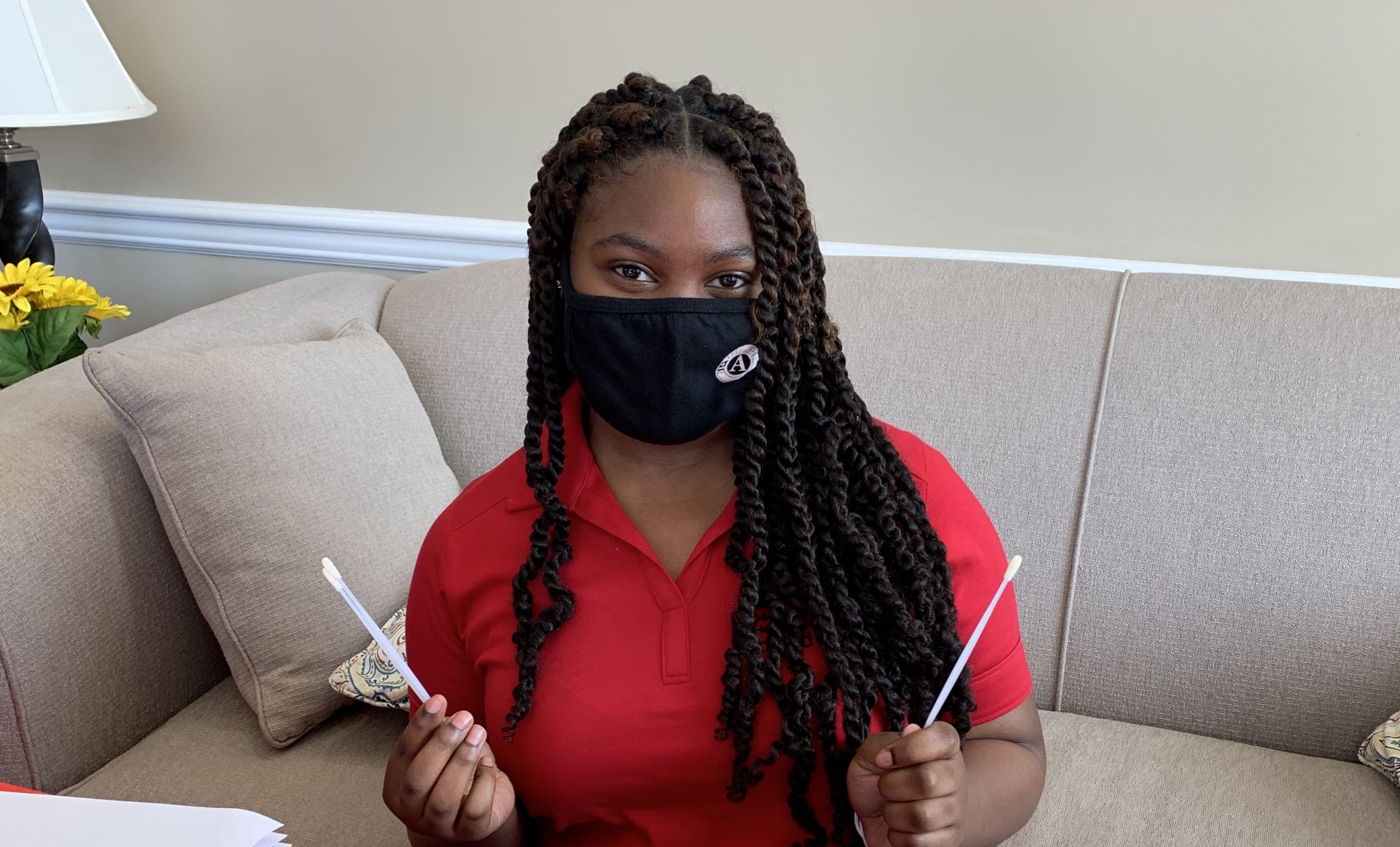 Through our partnership with DKMS, There Goes My Hero has added over 22,000 potential life saving matches to the national bone marrow registry. It's just a simple 3 minute cheek swab and you could be called to give someone a second chance at life.
To join the bone marrow registry, You must be:
-between the ages of 18 and 55
-in general good health
-live permanently in the US at least 4'10" and 110lbs
-not already registered
-willing to donated to any patient in need
Check out our events calendar to find a bone marrow registry drive near you. If you are interested in hosting your own bone marrow registry drive please contact us here or call us at 443.266.8881.
For More Information about swabbing please visit: https://www.dkms.org/
Request a swab kit online:
Bone Marrow Donor: Sarah Reeves