Giving Tuesday 2020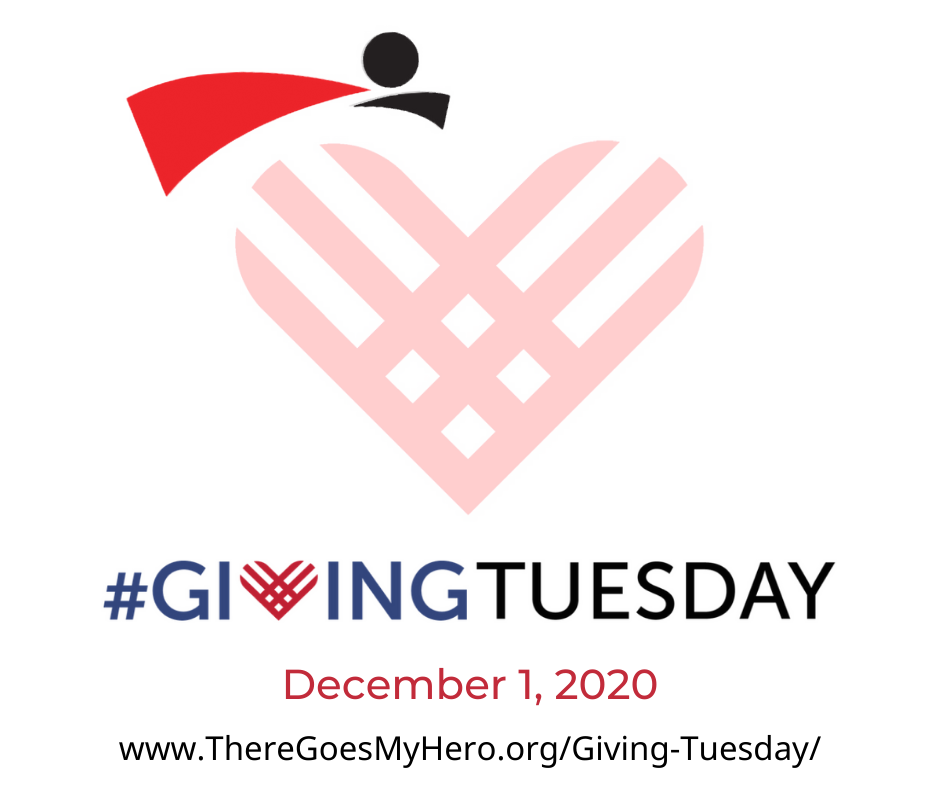 This #GivingTuesday, we come together to
HELP PEOPLE OF COLOR IMPACTED BY BLOOD CANCER!
We thank you for choosing to join the movement and supporting our Color The Registry efforts!
Did you know that people of European descent have a 75% chance of finding a match, while African Americans only have a 23% chance? The odds are similarly low for people of Asian and Latino descent. This is because people of color are grossly underrepresented on the bone marrow registry, which means they have a harder time finding a donor and have worse health outcomes than people of European ancestry.
Our Color The Registry initiative seeks to diversify the bone marrow donor registry so that it will reflect the demographics of the United States at large, offering hope to all patients in need of a bone marrow transplant, no matter their ethnic or racial background.  
This year, the generous teams of ProfitComm, Harford Mutual Insurance Co., Wells Fargo, and Gordon Feinblatt have committed to matching your gift up to $10,500. That means your donation will have DOUBLE THE IMPACT!