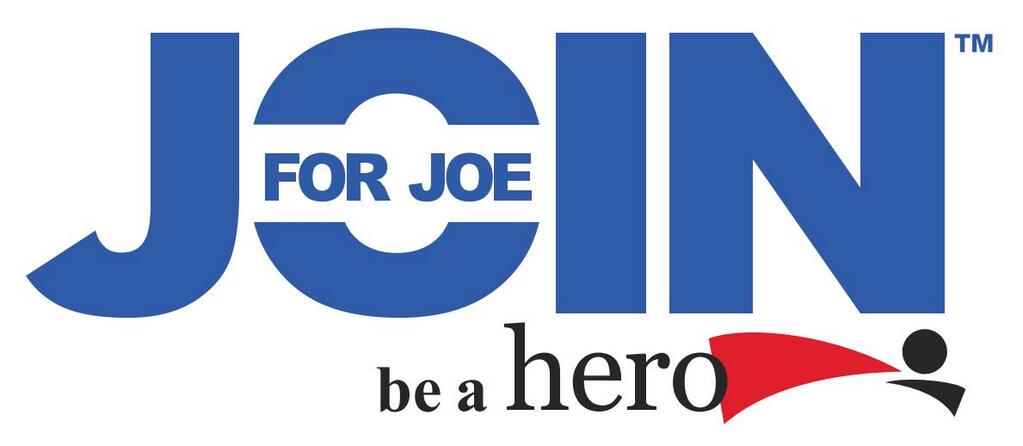 Next week, Loyola Blakefield will host their 7th annual Join for Joe bone marrow donor registry drive.  The drive was started for Loyola student Joe Gorman, who passed away from leukemia in 2011 at the age of 15 after battling for three years. There Goes My Hero is so proud to partner with the students, teachers, and parents of Loyola Blakefield and Notre Dame Preparatory School and honor the giving, loving memory of Joe.
Jeff Jackson is a Loyola alumni who joined the registry at a Join for Joe drive, and was selected as a donor in September of last year. In the latest issue of the Loyola Blakefield alumni magazine, he reflects on his experience about being a donor. "[My education] told me to go forward and be that Man for Others and to put the needs of another person before my own. It was an easy decision to help someone else in need and to share what God has so graciously given me," Jackson writes.
Read Jeff Jackson's full piece here.