Archive for February 2015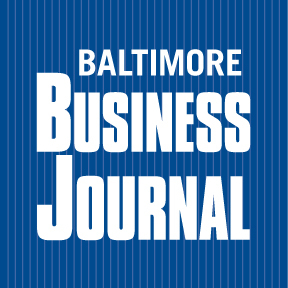 "Nonprofit that gives meals to leukemia patients seeks to double fundraising" by Sarah Gantz Read more in the Baltimore Business Journal online here. Join our campaign to feed more leukemia patients and their families by attending Taste for Life 2015.
Read More

Read board member Michele Bresnick Walsh's story about finding an unrelated bone marrow donor on the National Registry in Baltimore Style magazine.
Read More