5 Resources for Young Adult Cancer Patients
I recently wrote an article for OZY about a new study that suggests acute lymphocytic leukemia (ALL) patients under the age of 40 have better survival outcomes when they are treated with pediatric regimens, and even when they are treated at pediatric cancer centers. As a young adult leukemia survivor, I know that many adolescent and young adult (AYA) patients face special challenges, both related to the treatment we receive and the particular point in life we are in. Here are 5 resources for young adult cancer patients.
The Ulman Cancer Fund for Young Adults
Our long-time partner the Ulman Cancer Fund for Young Adults offers a variety of support programs for AYA patients. Their Cancer to 5K program gets cancer patients of all ages active again after diagnosis, their scholarship program offers financial assistance for college students affected by cancer, and their newest effort is a Ronald McDonald-type house for AYA patients being treated in Baltimore. They also explored advocacy work in the past year, and supported a bill that would make insurance companies in Maryland responsible for fertility preservation in young adult cancer patients.
Stupid Cancer
Stupid Cancer is a thought many of us have had, but the organization is a nonprofit leader in AYA cancer advocacy, research and support. Their Facebook group is a great place to connect with other AYA patients, and plus they have on-the-ground meetups in cities across the U.S.
Smith Center for Healing and the Arts
If you're in the Washington, D.C. area, check out the support group at the Smith Center for the Healing and the Arts. This is a special group led by a licensed clinical social worker, where you can talk with other YA patients about treatment, relationships, school, and life after cancer.
First Descents and Project Koru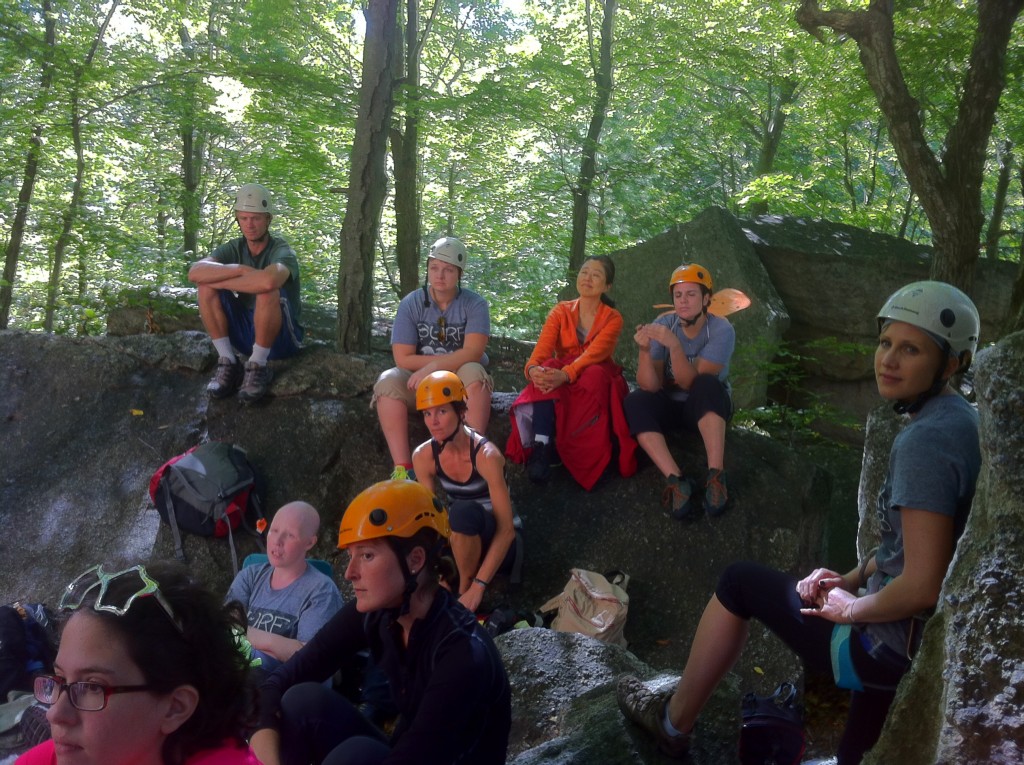 If you're looking for an adventure, check out First Descent and Project Koru. Both offer trips for young adult cancer survivors under 40. After cancer, you sometimes feel like you'll never be yourself again. You've given so much to fighting the disease that you can't imagine being adventurous. With both of these organizations, you'll challenge yourself to do things you didn't expect you could do while bonding with other AYA cancer patients.