Letter from the Chairman and Founder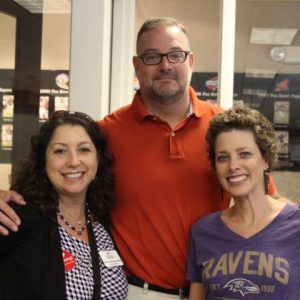 Dear supporters,
On May 20, 2008, I was diagnosed with acute leukemia. A week later, my son was born. This May, Joey is celebrating his 10th birthday, and I am celebrating ten years of surviving cancer.
A year after my transplant, I planned the first Polo Match and Family Outing to say "Thank You" to all the friends and family who helped me during my treatment and transplant, and to launch the There Goes My Hero Foundation. I wanted to create a nonprofit of heroes, a nonprofit that would help blood cancer patients like me and the friends I met at the hospital.
Over the last ten years, There Goes My Hero has done more than I could have imagined. Through our partnership with DKMS, our drives have provided 22 live-saving transplants from the more than 15,000 donors we've added to the registry. Together with Moveable Feast, we've given over 150,000 meals to patients in need. We've grown to establish partnerships with the Ulman Cancer Fund for Young Adults, Ruth's Chris Steak House, and WNST to grow our presence and mission in Baltimore and across the country.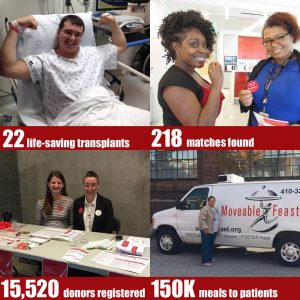 Recently, Sara Scott Goone left her position as the executive director of Hero, and we welcome back Kristina Gaddy, our former bone marrow drive and events coordinator, as the marketing manager. She will work with Ross Hyatt in this transition period as we move into the next chapter of Hero.
We will be celebrating these accomplishments at the 10th Annual Polo Match and Family Outing on June 24, 2018– please join us in the celebration.
Thank you for being a hero,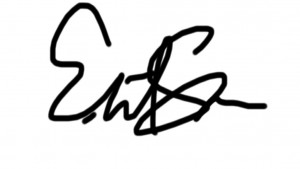 Erik Sauer