By Kevin Dwyer
When I think of awesome cancer charities that offer support or fun to patients, I think of charities like Make a Wish, Believe in Tomorrow, and opportunities geared towards children. But if you are over 18, you may feel like you missed out on all the great cancer charities. That is simply not the case! There are several cancer charities for adults that offer a wide variety of opportunities. I am going to layout four exciting opportunities cancer patients over 18 can pursue.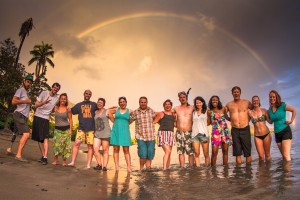 Athletes for Cancer
Athletes for Cancer offers a wide variety of fun physical activities. They have a free 6 day long program in which they bring survivors down to Hawaii and teach them how to surf. They also have skiing and snowboarding trips in Oregon! Athletes for Cancer focuses on rebuilding and restarting lives with fun outdoor experiences.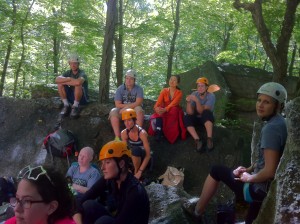 First Descents is similar to Athletes for Cancer in that it offers a wide variety of fun physical activities. First Descents offers activities such as kayaking, surfing, and rock climbing. They have facilities all over the country where survivors can come and have fun!
The Dream Foundation is Make A Wish for adults. Since 1994 they have been helping dreams come true for thousands of adults suffering from cancer and various other terminal illnesses. They also offer a variety of other services such as their Flower Empowerment program, providing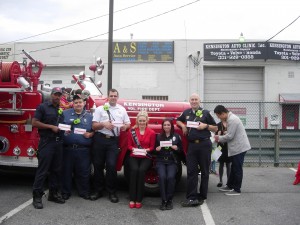 beautiful bouquets to those in need. And just recently they begin a veterans dream program, granting wishes to those who served in the line of duty.
The Ulman Cancer Fund is one biggest and most well known cancer charities in the country. They offer an extensive variety of services such as holiday gift drives, household assistance, meetups for survivors, scholarships, and so much more! They are also very active in organizing 5k races across the country to raise money for the programs they offer.