Partnering to Save Lives
On April 1st, There Goes My Hero partnered with the Ulman Cancer Fund for Young Adults and Sharing America's Marrow to add life-saving bone marrow donors to the National Bone Marrow Donor Registry at Towson University.
S.A.M. has been travelling the country trying to accomplish the amazing goal of registering 50,000 new donors across all 50 states. The campaign started when Sam Kimura was diagnosed with a rare blood disease called aplastic anemia. The only cure is a bone marrow transplant, but her sister Alex was not a match. They started hosting drives around their home in Louisville, Kentucky, and eventually made the decision to take a year-long, cross country tour to try to find a donor for Sam and all the other patients who are waiting for a transplant. So far, they have registered 5,451 new people, and found 10 matches!
Joining us and S.A.M was also Rose Hahn, the recipient of an Ulman Cancer Fund scholarship. Last year, Hero's founder Erik Sauer persuaded UCF's President and CEO Brock Yetso to have Ulman's scholarship recipients organize bone marrow drives at their colleges and univerities. Last year, Ulman scholar drives added 1,390 new donors to the registry.
There was also a lot of volunteer help from Towson's student organizations including the Marketing Club and greek organizations came to help such as Phi Sigma Pi, Tri Delta, and Sigma Alpha Epsilon. The drive was a success and 76 people we added to the bone marrow registry.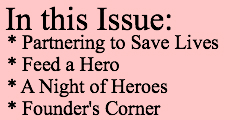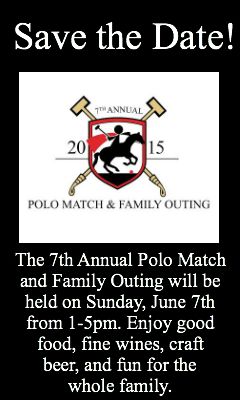 We are happy to introduce our Feed a Hero Program!
Be a:
Sustainer. $5 a month provides patients two meals per month.
Advocate. $15 a month provides a patient and their caregiver 36 meals.
Idol. $25 a month provides a patient two months of meals.
Champion. $50 a month provides meals for a patient and their family for one month.
Hero. $75 a month provides a patient meals for six months.
Superhero. $150 a month provides a patient meals for one year.
---

We are proud to announce that smartCEO and WNST are teaming up to host A Night of Heroes to benefit There Goes My Hero. The cocktail evening will feature dinner from Greater Baltimore's best food vendors, inspiring stories from families who have been affected by a life threating illness, like Chuck Pagano of the Colts, Dick Cass of the Ravens, and Brenda Frese of the University of Maryland Women's Basketball team.
The event is sponsored by Centric Business Systems and all proceeds from the event will go to There Goes My Hero. Most importantly – we will be swabbing to get more people on the bone marrow donor registry! Click here for more information.
---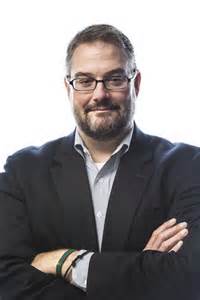 Founder's Corner
I'd like to introduce Seth McDonnell of Waverly Management.  In January, the Board of Directors unanimously agreed to bring Seth and Waverly into the fold at There Goes My Hero in order to support Hero across the many facets of our organization and help us grow.  We are a small organization with a pretty big impact, and we'd like to be able to increase our programming to feed more patients, swab more people, and simply provide more support to those affected by leukemia.
Seth and Waverly are a wonderful asset to have. Seth founded Waverly Management in response to a demonstrated demand for the outsourcing of management services in the nonprofit sector. Prior to founding Waverly Management, he spent ten years gaining management experience in both the for-profit and nonprofit sectors.  He received his BS in Finance from Quinnipiac University and a Masters Degree in Organizational Development and Nonprofit Management from the Carey Business School of Johns Hopkins University.  In addition Seth earned a certificate in nonprofit studies from the Institute of Policy Studies.
We are very excited to have Seth and the Waverly team on board, and truly look forward to growing together.
Many thanks to each of you for all you've done and will do to further Hero's initiatives.
Erik Sauer,
Founder and Chairman of the Board