3 Places to Find Blood Cancer Support Groups in Baltimore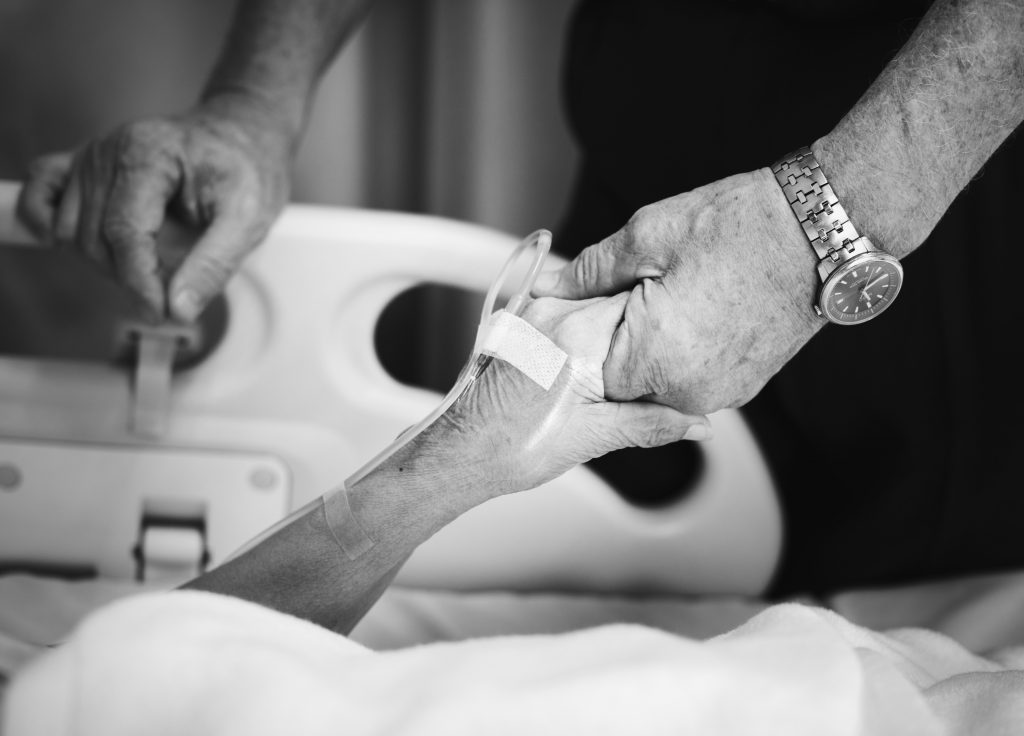 Support groups are crucial for patients and families affected by blood cancer. Whether you are a patient, family member, friend, or caretaker, joining a support group can help during the difficult time that comes with a cancer diagnosis. Support groups present the opportunities for people in similar positions to come together, speak openly about concerns, build knowledge, reduce anxiety, and most importantly, receive emotional support from peers. If you live in the Baltimore area, and are in need of support, here are three places that offer groups specifically for blood cancer.
Hopewell Cancer Support
Hopewell Cancer Support is a care center located in Lutherville, Maryland that offers support groups, free activities, social events, and educational seminars for blood cancer patients and their loved ones. Every fourth Tuesday of the month from 6:30 to 8:00 PM, Hopewell holds a free walk-in networking and support meeting to discuss concerns directly related to those living with blood cancer. Each month the discussion topics are based upon the interests and concerns of those in attendance. For more information on group meetings or events, please visit their website.
The University of Maryland Greenebaum Cancer Center
The University of Maryland Greenebaum Cancer Center aims to complement the traditional medical treatment they provide with emotional support for those suffering from blood-related cancers. Located in Baltimore, the Greenebaum Center organizes a support group designed for the whole family every fourth Wednesday from 1:00 to 2:30 PM. This monthly program focuses on helping people to understand cancer, manage their lives, and finding comfort through the support of others.
Saint Agnes Healthcare
Saint Agnes Healthcare sponsors a free support and educational group for patients and families touched by leukemia, lymphoma, myeloma, and other blood-related cancers. The meetings are held every third Monday of the month, from 7:00 to 8:30 PM at the Catonsville Presbyterian Church Library in Catonsville, MD. Along with a support system, this group offers guest speakers who present and open the discussion on various topics of interest to the blood cancer community.
Baltimore offers an extensive list of free and easily accessible support groups for blood and other cancers; your only responsibility is finding one to fit your schedule.