5 Places to Stay During Long-Term Treatment in Baltimore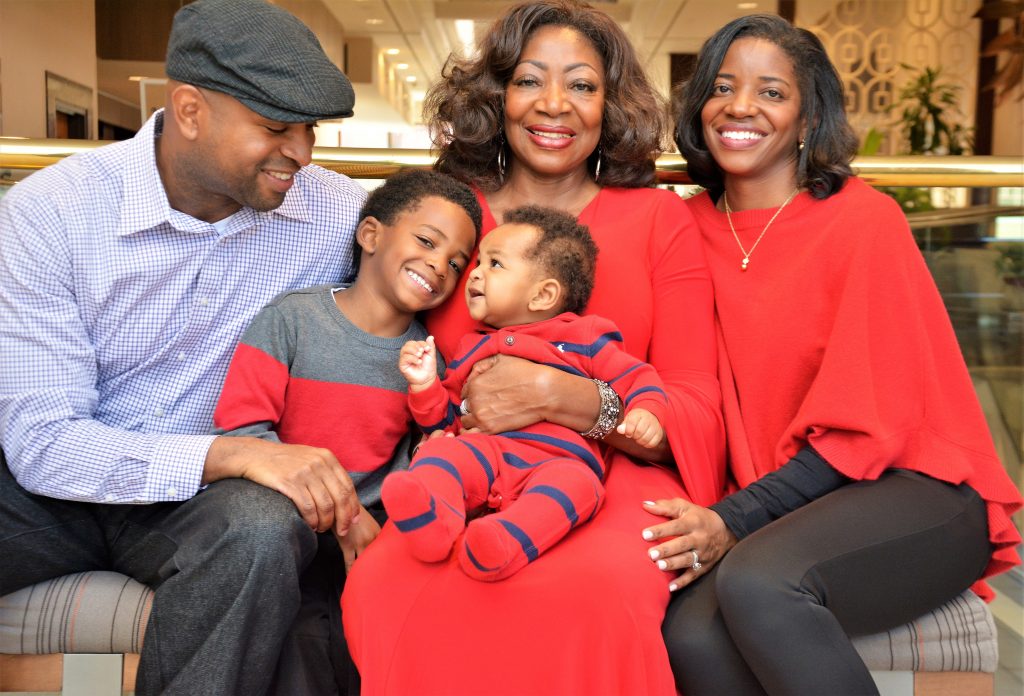 A home away from home always goes a long way. But finding accommodating housing during long-term blood cancer treatment in Baltimore is especially important. Cancer patients and their families deserve a stress-free temporary location where they can be together and have the resources they need. Baltimore aims to put families affected by blood cancer at ease by offering a wide variety of privately-owned or hospital-affiliated locations to stay during long-term treatment. Here are five places to stay.
The Residence Inn Baltimore
The Residence Inn Baltimore at the Johns Hopkins Medical Campus offers spacious studio, one- and two-bedroom suites with fully-equipped kitchens, a mere two blocks away from the East Baltimore campus. The Residence Inn provides all the conveniences and comforts a family would need away from home, including complimentary breakfast, grocery delivery services, and a patient and visitor shuttle. Complimentary internet allows you to keep up with work or keep in touch with friends and family, and a rooftop eatery allows you to unwind after a stressful day. The Marriott-owned hotel offers discounts for patients.
American Cancer Society Hope Lodge
If you reside 40 miles or more away from your treatment center, the American Cancer Society Hope Lodge is a great program that provides patients a temporary home. This free resource is a nurturing community to both blood cancer patients and their caregivers. The lodging offers close proximity to local cancer treatment centers, private guest rooms and bathrooms, community dining rooms, meditation spaces, and even a library. In addition, the staff is available 24/7 to ensure a comfortable stay for all visitors.
Ronald McDonald House
Having a sick child is hard enough, having to be away from them would be even worse. If your child is undergoing long-term blood cancer treatment, the Ronald McDonald House Charities of Baltimore can help address those problems, by providing housing near the hospital or attending to the expense of staying together while in Baltimore. RMHC provides unending amenities, including home-cooked meals, private bedrooms, playrooms, education programs, recreational activities, and so much more, all at little to no cost.
The Ulman House
Young adults tend to suffer from more aggressive forms of cancer, so they may need more intense treatment and constant monitoring. Due to this complicated situation, young adults often need to remain in close proximity to their hospitals. The Ulman House works to make life easier by offering free temporary living spaces a close distance from Johns Hopkins Hospital. This foundation started their journey by renovating six abandoned townhouses in the Baltimore area in the hopes of providing housing to young adult patients aged 15 to 39. Housing is complete with fitness center, music room, home-cooked dinners, and an abundance of social activities.
Interim Homes
Another great housing resource in the Baltimore area is provided through Interim Homes, a local company who really lives up to their motto: "Corporate housing that feels like home." All Interim Homes come fully-furnished, with a full-sized kitchen appliances, complete bathrooms, laundry facilities, as well as Internet, cable, and maid services. Interim offers a variety of homes to match any need, as well as match most budgets. Their minimum stay is two weeks and they offer a discount for clients in Baltimore during medical treatment.
Patients should be surrounded by love and support during their treatment. Convenient and comfortable housing is plays a role in that comfortable environment. If you are in the Baltimore area for long-term blood cancer treatment, we encourage you to reach out to one of these five places to ensure your stay is focused solely on well-being.