As many of you already know. I am nearing my 4 year anniversary of my battle with leukemia and bone marrow transplant. To simply summarize the last four years: I was diagnosed with leukemia, I've been treated, received a bone marrow transplant from a 19 year old German Woman (Isabel), recovered, Ian & Joe have grown a lot, I restarted and grew my own business, and built a foundation with the help of friends, family and volunteers. I find myself in a very wonderful place. I have my health and my family.
There Goes My Hero has grown quite a bit in those years, going from friends of Erik to an organization with: 17 board members, an executive director, donors all over the country, 1000s of new bone marrow registrants, and having served 100s of families in the midst of their battles with blood cancer through our Feed a Hero Program.
I will be riding my bike and promoting There Goes My Hero on Sept 22nd during our first Hero Palooza Event. It is a running and biking event to be held at Oregon Ridge Park in Baltimore County. I plan on riding 30 miles and raising at least $1000 more dollars for There Goes My Hero. As my friends and supporters over the years, I hope you will consider making a donation towards my efforts. I am very proud of all that we've accomplished, please help me do more.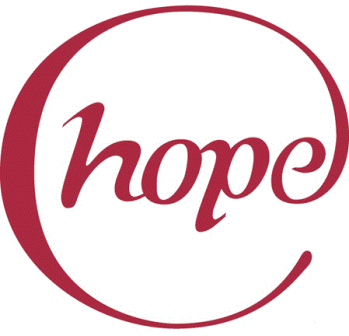 Many thanks,
Erik Sauer